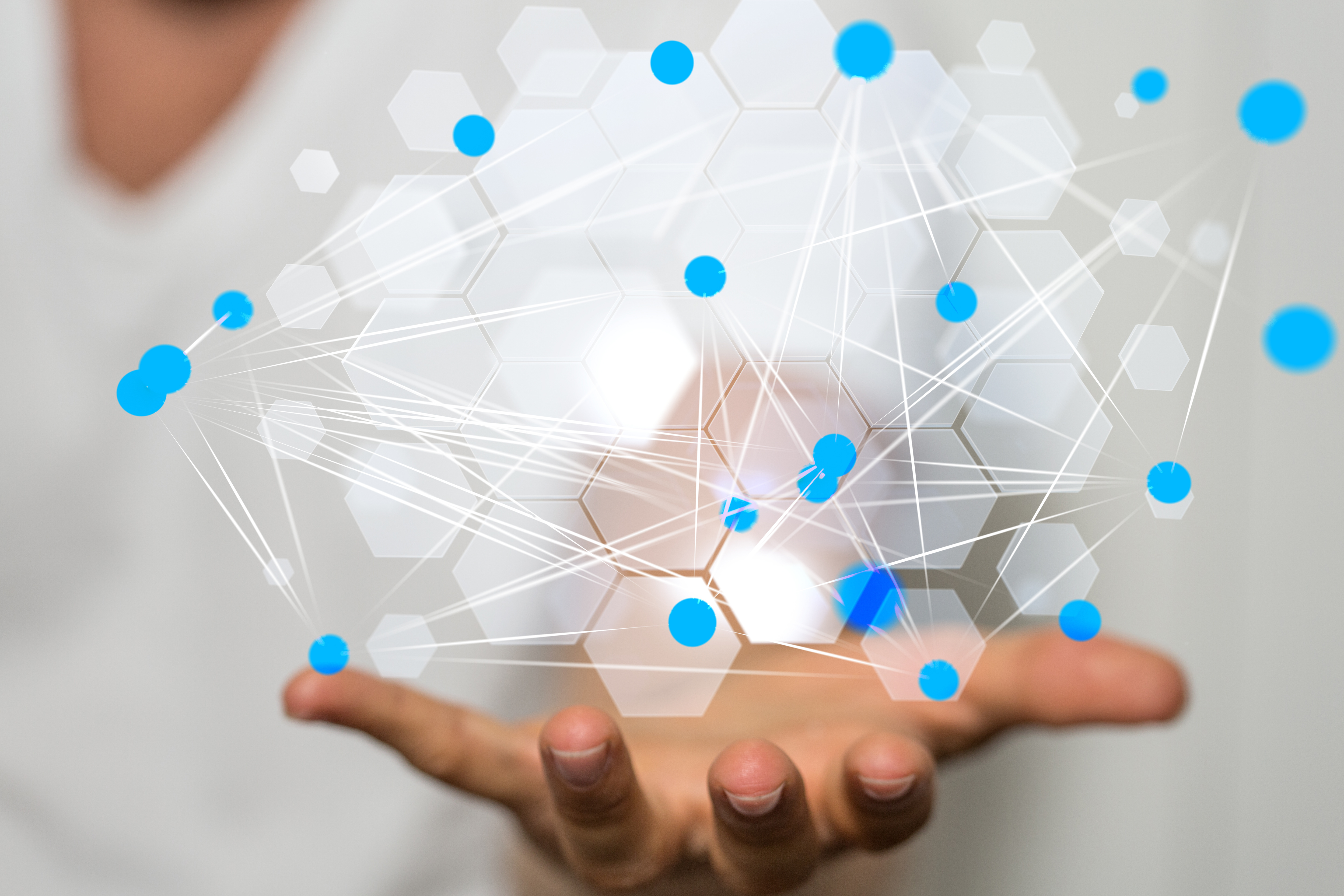 AdobeStock_ [Konvertiert]
RCHST offers you expertise, research and development on IT-related, technical, health science and social issues in the medical and health context. In particular, we can offer you the following services:
Institute for Social Research and Technology Assessment (IST)
Research
Socioscientific survey research, evaluations and monitoring, technology assessment, innovation and technology impact research, social, legal and ethical aspects (ELSA) of technology, acceptance issues.
Focus on information and communication technology (ICT), life and health sciences, energy and mobility.
Contract research
Carrying out of studies, evaluations and surveys
Preparation of expertises and reports
Consultancy for companies, governmental and non-governmental institutions
Literature research and studies
Secondary data analysis
Delphi studies and scenario building
Technology evaluation with MEESTAR
Focus on information and communication technology (ICT), healthcare, energy and mobility.
Analysis of blood flows in vessels and artificial geometries
Measurement of air flow in respiratory tracts and ventilators
Support and contract measurements with optical flow measurement technology
Advice to flow-related topics concerning extracorporeal blood circulation and ventilation
3D motion analysis (e.g. gait analysis) with camera-based or cameraless measuring systems
Muscle activity measurement
Support in the development of medical devices in compliance with regulatory requirements
Consultancy for public institutions and independent health and social service providers, government institutions and associations in the context of speech therapy
Development and implementation of surveys
Evaluation of the application and effectiveness of products for logopaedic diagnostics or therapy as well as preventive measures
Consultancy for public institutions (hospitals, schools), independent organisations of social, health, youth, elderly, at risk and disabled welfare, government institutions (ministries, regional and municipal administrations), non-governmental institutions (associations, interest groups), trade unions, companies on health issues in the context of care

e.g. prevention, health promotion and rehabilitation
Patient safety and prevention of violence
Strengthening of nursing competence and nursing knowledge
Quality assurance

Development and implementation of studies, surveys, evaluations and expertises
Support for the transfer of scientific results into practice (accompanying research)
Evaluation of the usability, appropriateness and efficacy of products that are used or can/should be used in diagnostics or therapy.